Albury Wodonga Website Maintenance
Are you looking for someone to help with Albury Wodonga website maintenance? Contact us.
An important (but often forgotten) part of having a website is its ongoing maintenance once it is completed and handed over to clients.
Whether it be keeping the content fresh and up to date or the technical part of keeping software up to date and secure we can help.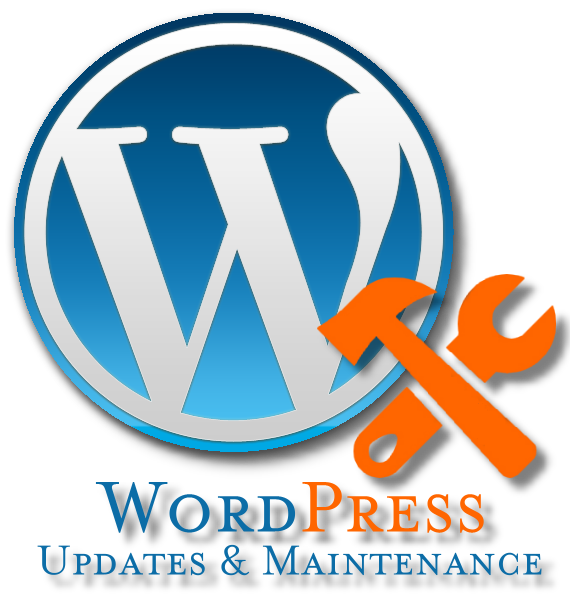 WordPress Software Updates/Maintenance
This applies to the core WordPress software and also to any Plugins that may be used within the website Who's job is it to keep all the software up to date?
Usually when a website developer hands over a website they are finished with the job and move on to the next project, but what happens when the software needs to be updated because of security or functionality reasons. Who undertakes these updates?
Usually this is something that clients are not made aware of, they are not told that they need to keep the software upto date, they are not told that if updates are not done it can allow hackers to gain access to their website and deface it or use it for illegal purposes (such as running phishing scams, sending spam etc….)
Software and plugins that are used in websites will continually be developed and patched with security and functionality updates. These need to be updated as soon as possible once they are released.
For major software releases to the core software we also undertake backups before implementing any major updates. This is in case the update somehow breaks the site we can revert the site back to the position it was in before the attempted update – this only takes a few of minutes to do
Are you looking for someone to help with Albury Wodonga website maintenance? Contact us.
WordPress Plugins and Themes
WordPress  runs using themes (purchased, obtained as free downloads or custom built).
Choosing a theme and plugins seems like a simple task, many look the same and many plugins do the same/similar functions however there needs to be a careful approach to choosing what is used on a website.
In choosing themes and plugins you need to consider how long the developers have been around, if there is more than one developer involved in its creation, how regularly it is updated, and feedback from past users.
There is no point using a theme or plugin that is not kept up to date as the core WordPress software evolves or as security issues become evident

Are you looking for someone to help with Albury Wodonga website maintenance? Contact us.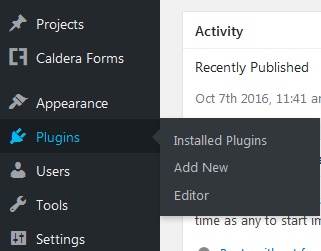 If we build and host the WordPress website we undertake the updating of core WordPress software and plugins as updates are released.
It is a managed server service that we provide.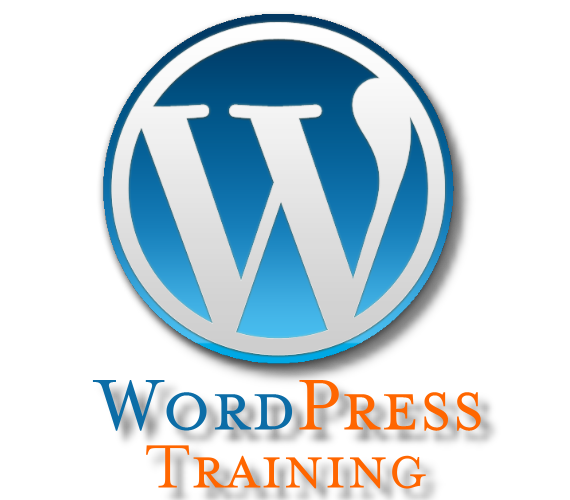 WordPress Training and support
We will provide training in the use of the new website
Usually we will provide a cheat sheet manual that you can refer to for the most common activities that you may want/need to undertake on your website (as each clients website is different we create these manuals for you after the site has been built)
We will provide support for the first 3 months free of charge to assist in getting used to the new platform and undertaking updates to content as needed ,
After 3 months if we need to undertake work on the site we will keep a tally of actual time taken to do what is required and invoice once it reaches an hours worth of work
NOTE: Phone and email support will remain free of charge (For clients that we have built a WordPress site and that we host)
Keeping your WordPress Website Content Current and Relevant
Want to keep your website current and relevant but you don't have the time to do it?
We can help.
We can update the content on your website for you. Send us any images and text or details of the changes/additions that you would like done to the website (including clear instructions) and we will undertake the work for you. The way we charge for this is that we keep track of how long the work takes and keep a running worksheet for each client and once the work reaches an hour of work we will issue an invoice. Note: We only charge for the actual time that it takes us to undertake the work (there is no minimum charge to undertake changes to your website)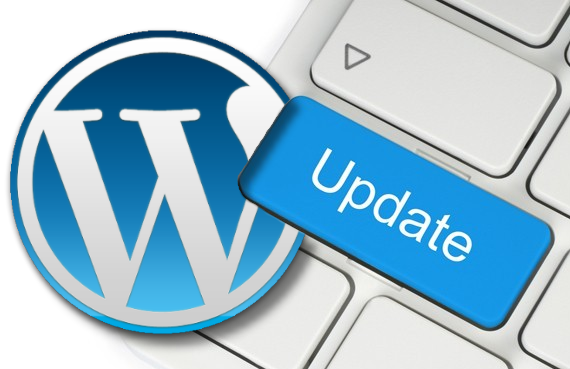 If you are launching a new Project or if your website needs rebuilding?
Contact Us for a NO OBLIGATION QUOTE →