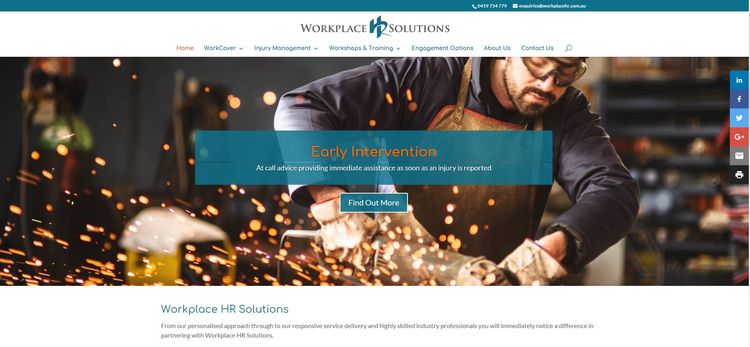 I just wanted to say thank you very much for all your work on my website.  I understand I wasn't the easiest customer to deal with as I had no idea for much of the time in which way to go about it.
Your explanation of how the world wide web works and how my website would look and function to the end user was invaluable and really helped me understand how to present this information in the best possible way.
The feedback from my customers to date has been great.  They are complimentary of the layout and ease of navigation.  Some of them are telling me they didn't even know that I did half of the things that were on my site.  Hopefully this will now lead to new business with my current customer base.
Once again, thank you very much.  I look forward to working with you in the future.
If you are launching a new Project or if your website needs rebuilding?
Contact Us for a NO OBLIGATION QUOTE →