Moroccan Gold Garden Care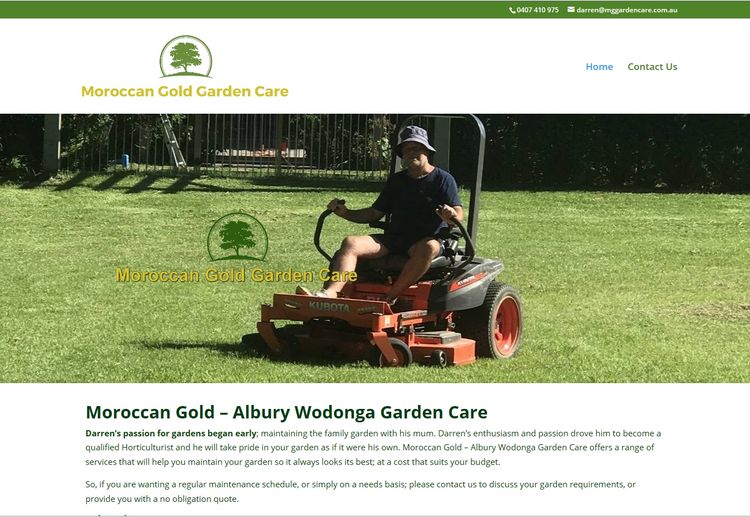 Stones Throw IT exceeded our expectations. They really understood our needs and came up with amazing creative solution for our site. Thank you for your professionalism, proactive approach and support. Choosing Stones Throw IT to create our website was one of the best things we did as we were not sure where to start. We are so grateful for Stones Throw IT knowledge and experience to see us through from design to delivery.
If you are launching a new Project or if your website needs rebuilding?
Contact Us for a NO OBLIGATION QUOTE →