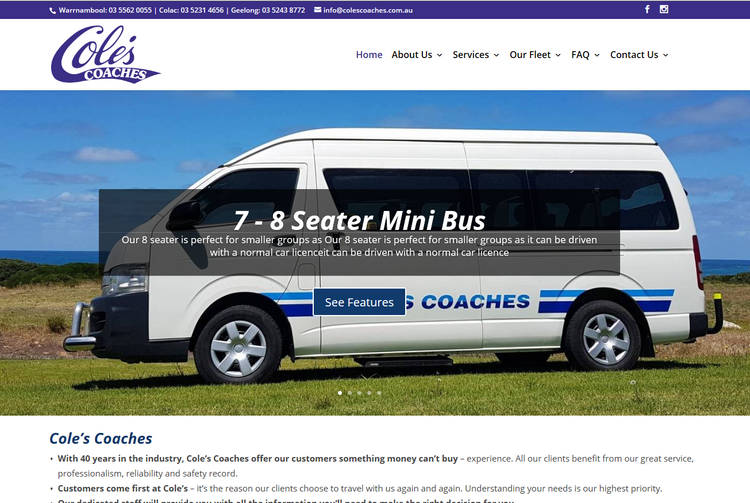 Carmelo at Stones Throw IT has hosted our site for a number of years.
When there are issues, Carmelo has come to the rescue.
Recently, we were having trouble with our website and needed help urgently.
Carmelo jumped in and virtually rebuilt the website to our specs.
We now have a clean, fully functional site that we are more than happy with.
If you are launching a new Project or if your website needs rebuilding?
Contact Us for a NO OBLIGATION QUOTE →